Overview:
Sometimes when you are travelling amazing things happen. People often ask travellers where their favourite place was, most amazing animal, but very really do they ask who was the most amazing person you met. To me, that is travelling.
A forest encounter in the Armenian wilderness
This post comes from Anna, on her blog, The Wildest Tales. It tells of her chance encounter while hiking through a forest that led to a visiting a small village in the Armenian wilderness and the kindness she was welcomed with.
"An incredible story from a tiny village lost in the Armenian forest. It was the most fantastic thing that happened to me during my travels, or even perhaps in my whole life – I mean it. Tandzatap, with its amazing people, it's where the magic happens. Yearning for an authentic travel experience? Don't waste your time, visit Armenia off-the-beaten-track with me and my wildest tales!"
It's stories such as these that get my wanderlust burning, a chance encounter that can lead to great memories. Check out Anna's post from Armenia here.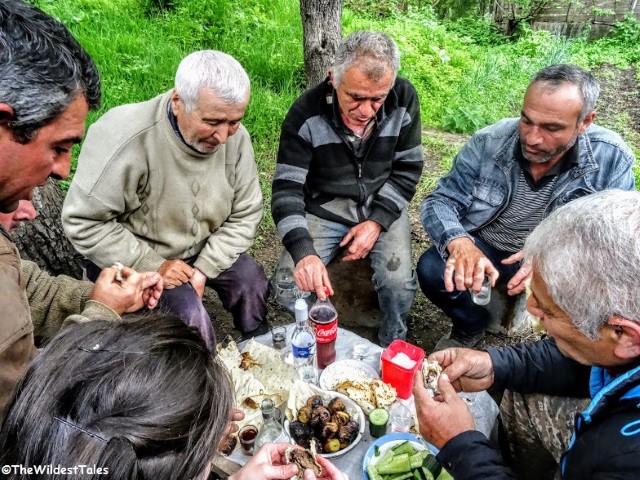 Are you a Travel Blogger?
If you want your blog to be added to our map be sure to check out our submit your blog page here: http://www.thetravelblogs.com/submit-your-blog
Continue searching for travel blogs from Europe
Recent blog posts from Europe
Travelling is a state of mind, you don't need to go far to find an experience, some of the best adventures are waiting for you on your doorstep. But, travelling far away is a lot of fun!