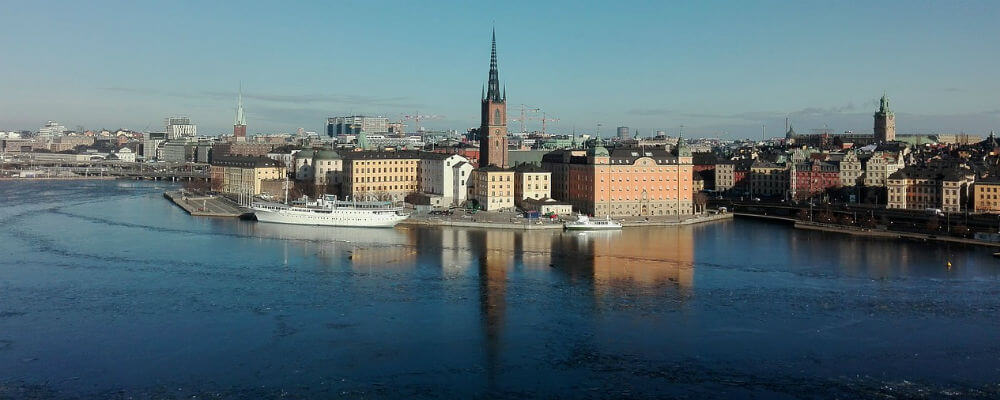 If you're going to Sweden there is a good chance that a visit to Stockholm will be in your itinerary. But how much do you know about Sweden's capital city and what to do when you're there?
If the answer to that is 'I could do with a little help', don't worry, Jesper and Susann have got your back. Together they run their blog, The Biveros Effect, with the goal of inspiring others to explore the world.
What to do in Stockholm
As the blogging duo actually live in the city, they are in a great position to provide you with an introduction, and that is exactly what we have here. Their short guide to Stockholm. is complete with suggestion of what to do and see as well as a little bit of history and information about getting around Sweden's largest city.
Check it out here: Quick guide to Stockholm
Are you a Travel Blogger?
If you want your blog to be added to our map be sure to check out our submit your blog page here: http://www.thetravelblogs.com/submit-your-blog
Continue searching for travel blogs from Europe
Recent blog posts from Europe
Travelling is a state of mind, you don't need to go far to find an experience, some of the best adventures are waiting for you on your doorstep. But, travelling far away is a lot of fun!