Overview:
Transylvania is a large region in Romania with quite a history and this is heavily represented in the churches of the area. Back in the medieval times when the region was under constant threat from the Ottoman Empire, many of the villages fortified their church to act as a stronghold against advancing armies and act a protection for their villages. Many of these structures still exist today and make for a fascinating trip.
Visiting the churches of Transylvania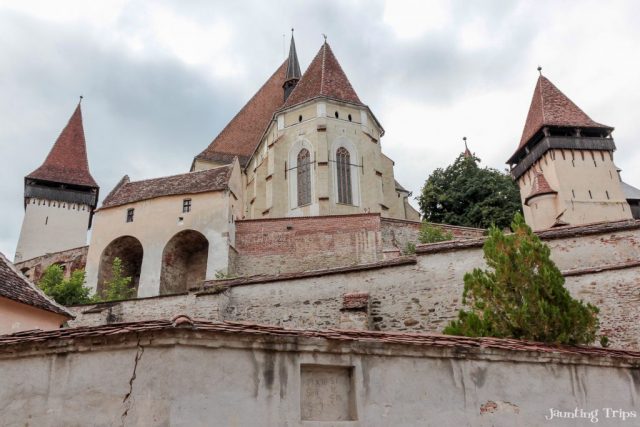 This post comes from one of The Travel Blogs favourites, Ana and Jaunting Trips. In it, she highlights some of these amazing structures in Romania. This is what she has to say about her post:
"When I ask somebody what do they know about Romania or Transylvania, I either get nothing, or most likely "That's where Dracula's from!". I really think a good story helps draw people to a place. But Transylvania has much more to offer than the myth of the undead prince that will suck your blood out and is afraid of crosses. But then again… there seem to be a lot of worship places in this region.
There are currently about 150 well preserved fortified churches spread throughout Transylvania, out of approximately 300 initially built, and seven of them are included in the UNESCO World Heritage Site. Transylvania is actually the region with the highest number of existing fortified churches dating back to the 13th-16th centuries (so about Dracula's time)."
Continue reading about some of Transylvania's fortified church on Ana's post, Fortified churches of Transylvania.
Are you a Travel Blogger?
If you want your blog to be added to our map be sure to check out our submit your blog page here: https://www.thetravelblogs.com/submit-your-blog
Continue searching for travel blogs from Europe
Recent blog posts from Europe