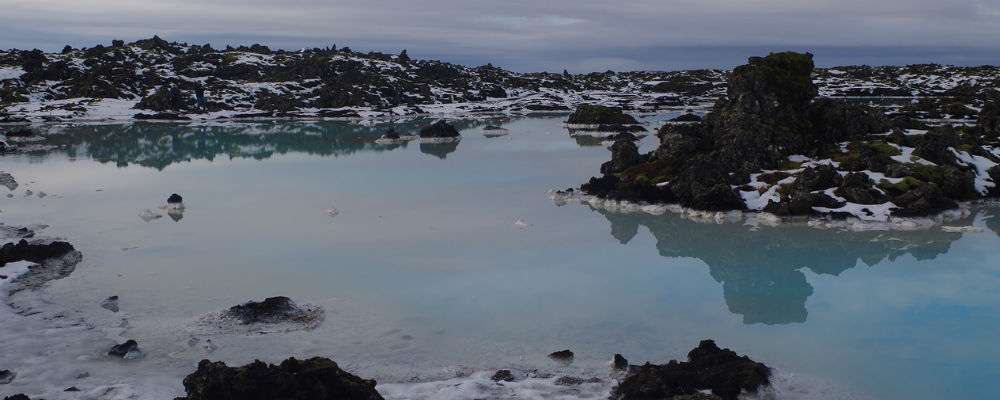 Overview:
Geothermal energy is a byproduct of volcanic activity, and Iceland is synonymous with it. Bathing in geothermal pools does more than just rejuvenate. They can do wonders to the skin and boost blood circulation; help with respiratory problems and provide pain relief to aching muscles.
Secret geothermic pools in Iceland
This post comes from blogging duo Siddharth and Shruti on their blog Siddharthandshruti.com, where the self-proclaimed nerds share their travels and tips.
The Blue Lagoon is undoubtedly one of the most popular geothermal pool in Iceland. But if you want to avoid the crowds and try some offbeat alternative pools, keep reading, number 7 looks amazing, also a filming location in Iceland for Game of Thrones!
Are you a Travel Blogger?
If you want your blog to be added to our map be sure to check out our submit your blog page here: http://www.thetravelblogs.com/submit-your-blog
Continue searching for travel blogs from Europe
Recent blog posts from Europe
Travelling is a state of mind, you don't need to go far to find an experience, some of the best adventures are waiting for you on your doorstep. But, travelling far away is a lot of fun!