Overview:
Krabi, Thailand, is home to some of the most stunning beaches the world had to offer, but there is much more than that. This post from Vicky, who has a travel blog with her partner, named The Wander of Two, has this great post about what to do, where to eat, where to stay in Krabi and a lot more. I'll let Vicky introduce it:
"We recently took a trip to Thailand and stopped off at Ao Nang, Krabi, more than once we loved it that much. Our blog is a whistle-stop guide to our time in Ao Nang; the hotels we stayed including their location and proximity to key amenities; the adventures we went on and trips we took whilst there; including some top beach locations, shopping and nightlife and my personal favourite the FOOD. The food in Ao Nang was some of the best we tasted in Thailand; and we will let you in to the location of these little gems. We hope you find our blog useful and enjoy Ao Nang as much as we did, it gets the stamp of approval from us and we hope it does from you too. Enjoy :)"
Check out the blog now and read the full post: A Wander of Two's Guide to Krabi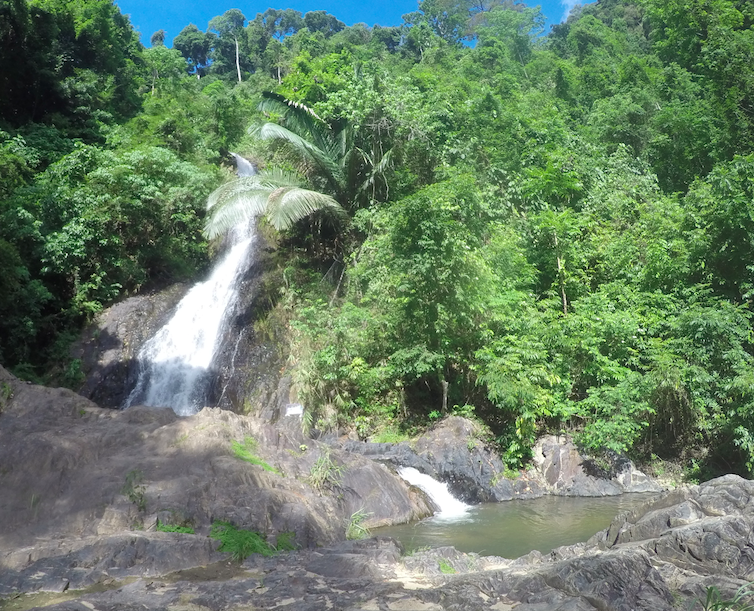 Are you a Travel Blogger?
If you want your blog to be added to our map be sure to check out our submit your blog page here: http://www.thetravelblogs.com/submit-your-blog
Continue searching for travel blogs from Asia
Recent blog posts from Asia
Travelling is a state of mind, you don't need to go far to find an experience, some of the best adventures are waiting for you on your doorstep. But, travelling far away is a lot of fun!