Many people take the boat ride between Bali and Lombok, two of the more famous Indonesian islands, but only a few think about the much smaller Nusa Lembongan.
So . . . where is Nusa Lembongan?
Located right between the two major islands, Nusa Lembongan, is a wonderful option to switch off and spend a few day achieving nothing, at least that's what top blogger dukestewartwrites thinks.
Getting to Nusa Lembongan is easy, just Twelve kilometres of the Badung Strait separates the small island from Bali and there are many boats that make the trip. It is approximately 8 square kilometres in area with a permanent population estimated at just 5,000.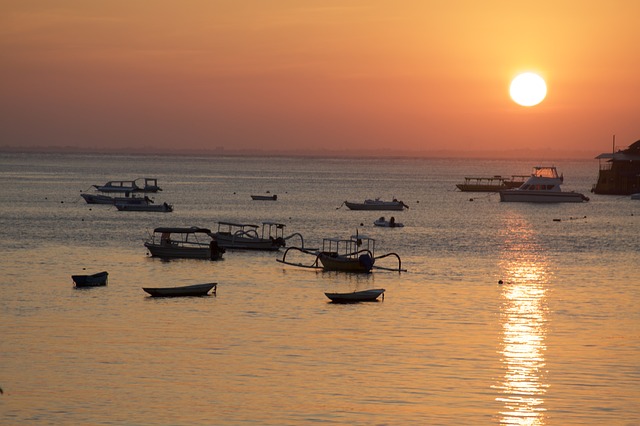 Throw into the mix that Nusa Lembongan is surrounded by coral reefs with white sand beaches, amazing for relaxing and snorkelling, I think Duke may well be correct.
Read the enjoyable full blog, complete with pictures and discover an off-the-beaten-track gem here: https://dukestewartwrites.com/indonesia-nusa-lembongan
Are you a Travel Blogger?
If you want your blog to be added to our map be sure to check out our submit your blog page here: http://www.thetravelblogs.com/submit-your-blog
Continue searching for travel blogs from Asia
Recent blog posts from Asia