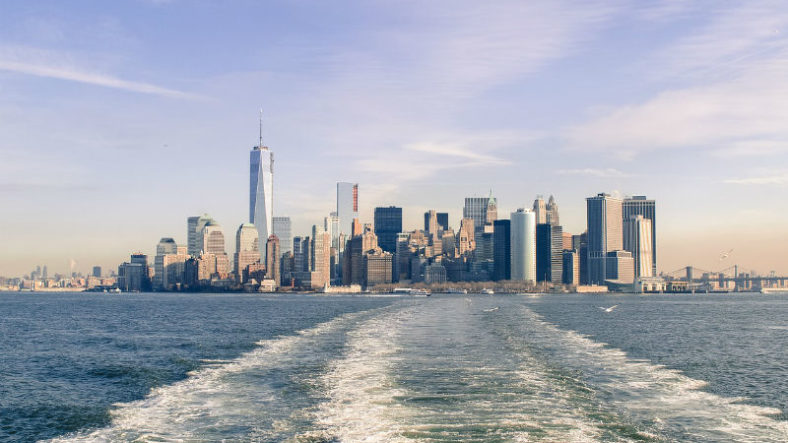 Overview:
It can be expensive to spend time in New York City, but it doesn't have to be. Here is a list of things to do cheaply or even for free in New York City.
Submitted by: Rachel
Rachel's Blog: Rachel's Ruminations
Read the full post: New York on a budget
Are you a Travel Blogger?
If you want your blog to be added to our map be sure to check out our submit your blog page here: http://www.thetravelblogs.com/submit-your-blog
Continue searching for travel blogs from Americas
Recent blog posts from The Americas
Travelling is a state of mind, you don't need to go far to find an experience, some of the best adventures are waiting for you on your doorstep. But, travelling far away is a lot of fun!