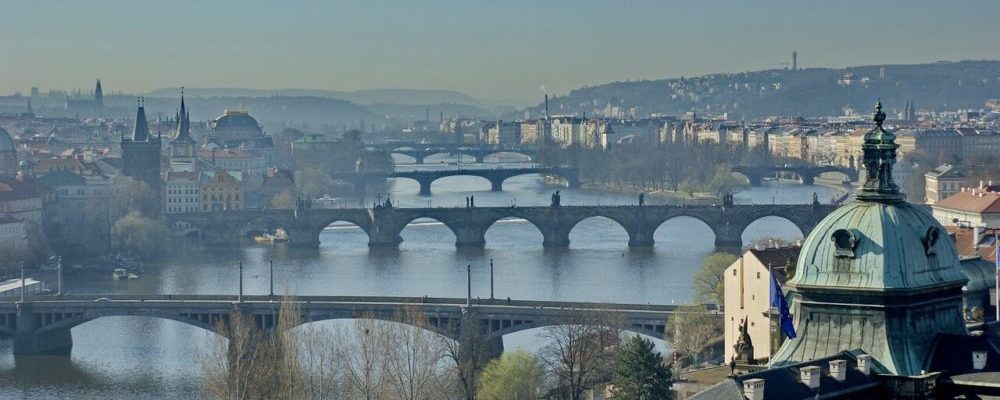 Overview:
Prague, the capital of the Czech Republic, is a real gem of Europe. A drop-dead gorgeous city, this post from Suzanne, of travel blog Sightseeing Shoes, it's a list of the cannot miss attractions.
Here's what Suzanne has to say about the post: 'On a short city break, you have to narrow down everything you want to see and focus on the absolutely-cannot-be-missed attractions. These are the must see Sights in the Czech capital.'
Whether you are visiting Prague while just passing through, staying for longer or even on a stag do, be sure to not miss the opportunity of visiting the sites.
Read the blog: 6 must see sights in Prague
Are you a Travel Blogger?
If you want your blog to be added to our map be sure to check out our submit your blog page here: http://www.thetravelblogs.com/submit-your-blog
Continue searching for travel blogs from Europe
Recent blog posts from Europe
Travelling is a state of mind, you don't need to go far to find an experience, some of the best adventures are waiting for you on your doorstep. But, travelling far away is a lot of fun!