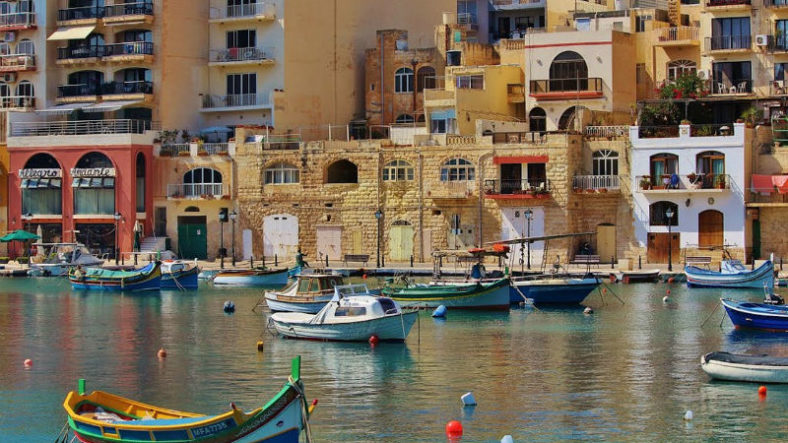 Overview:
Malta has always been a popular European tourist destination, particularly for the British. There's an awful lot to see and do on the island given its unique history. The islands were also used extensively during the filming of the first season of Game of Thrones.
Here are some of the best places to visit during your trip to Malta.
Submitted by: Oli
Oli's Blog: Not Brits Abroad
Read the full post: Best places in Malta
Are you a Travel Blogger?
If you want your blog to be added to our map be sure to check out our submit your blog page here: https://www.thetravelblogs.com/submit-your-blog
Continue searching for travel blogs from Europe
Recent blog posts from Europe
Travelling is a state of mind, you don't need to go far to find an experience, some of the best adventures are waiting for you on your doorstep. But, travelling far away is a lot of fun!