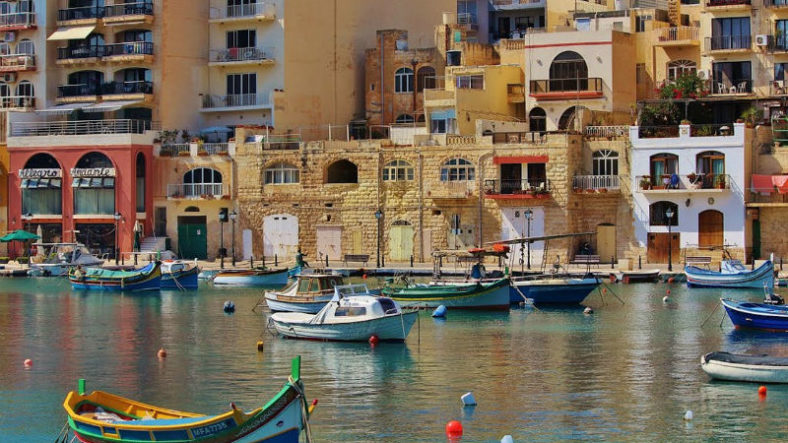 Overview:
Malta has always been a popular European tourist destination, particularly for the British. There's an awful lot to see and do on the island given its unique history. The islands were also used extensively during the filming of the first season of Game of Thrones.
Here are some of the best places to visit during your trip to Malta.
Submitted by: Oli
Oli's Blog: Not Brits Abroad
Read the full post: Best places in Malta
Oli travels with partner Katie and together run their blog Not Brits Abroad. They quit their jobs in September 2018 to spend as much time as possible exploring.Since then, they've spent most of their time travelling around Europe and Asia with lots still to see.
Latest posts by Oli Diprose (see all)
Are you a Travel Blogger?
If you want your blog to be added to our map be sure to check out our submit your blog page here: https://www.thetravelblogs.com/submit-your-blog
Continue searching for travel blogs from Europe
Recent blog posts from Europe