Overview:
It's always nice to hear a story about the place that started it all. Every blogger has a reason they started. Often it's when you discover somewhere so beautiful that you want to shout about it to the world. The is what The Valley of Flowers National Park is to Jitaditya. I'll let him explain.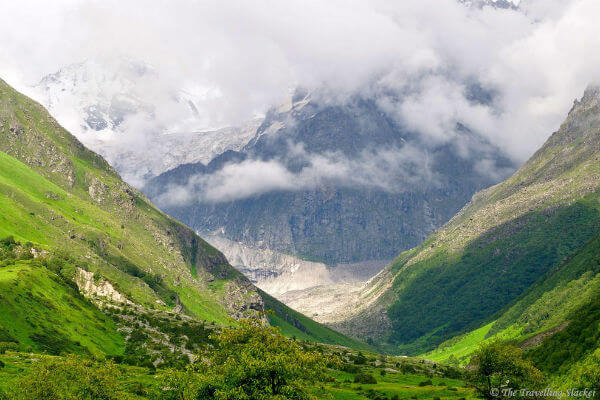 "The Valley of Flowers National Park in the Himalayan state of Uttarakhand is one of the designated UNESCO World Heritage Sites of India. This near mythical site remains inaccessible for most parts of the winter. However, during the months of June, July, and August, the valley suddenly springs to life as the monsoon rains awaken the multi-colored sleeping beauties. It does take a bit of work to reach the valley. You need to trek at least for a couple of days to reach the place although even the views en-route are worth the effort.
This was one of my first Himalayan treks many years ago and since then I have become a regular in the hills and this was also the primary reason to start my own travel blog."
This post is a few years old now but still relevant and regularly updated with updated information. The The Valley of Flowers National Park looks like a real gem, just take a look at the pictures: Hiking to the Valley of Flowers National Park
Are you a Travel Blogger?
If you want your blog to be added to our map be sure to check out our submit your blog page here: http://www.thetravelblogs.com/submit-your-blog
Continue searching for travel blogs from Asia
Recent blog posts from Asia
Travelling is a state of mind, you don't need to go far to find an experience, some of the best adventures are waiting for you on your doorstep. But, travelling far away is a lot of fun!