Overview:
Any history or culture lover traveling in Europe should take the opportunity to visit some of the many historic castles that still stand across the continent. Germany's Nordrhein-Westfalen state has more than it's fair share of some amazing castles, and Burg Vischering, near Ludinghausen, is one of the most unique and stunning.
This post comes from Roxanna on her blog Gypsy With a Day Job. She has quite a story, so while you're there I'd recommend checking out the about us page. In the mean time I'll let her introduce this post:
"Vischering was originally built at the orders of the Bishop of Munster, due to a personal feud, in 1271. A fire caused severe damage in 1521, and the castle had to be rebuilt. However, the original sandstone foundation was used. The difference in the original stone and that of the subsequent building is clearly visible. Amazingly, that original foundation now approaches it's 750th anniversary.
"We visited Vischering Castle on a "day of Wasserschlosses," a day when we toured several moated castles between Munster and Dussledorf. Although I will do a full itinerary of the day, Vischering was captivating, and deserved a full article and feature gallery of it's own. Our article shares a bit more history of this intriguing castle, and practical information necessary to visit. The best part is the amazing photos of the castle, and there is a link to a full gallery of even more. Anyone planning to visit western Germany, should plan to visit Vischering Castle."
If you would like to know more about this stunning German castle, how to get there and when to visit, check out the full post: Vischering Castle Wasserschloss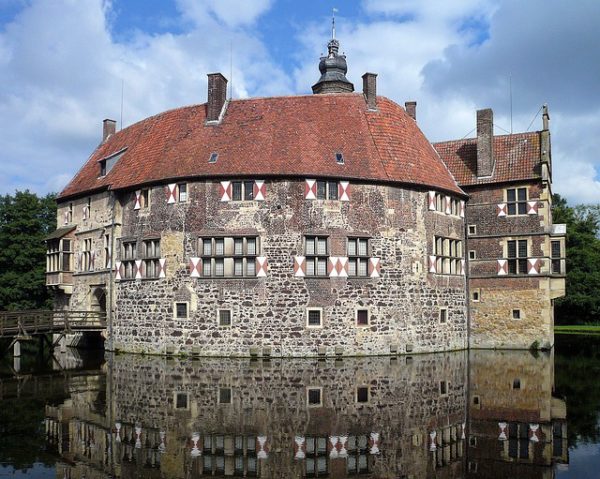 Are you a Travel Blogger?
If you want your blog to be added to our map be sure to check out our submit your blog page here: https://www.thetravelblogs.com/submit-your-blog
Continue searching for travel blogs from Europe
Recent blog posts from Europe