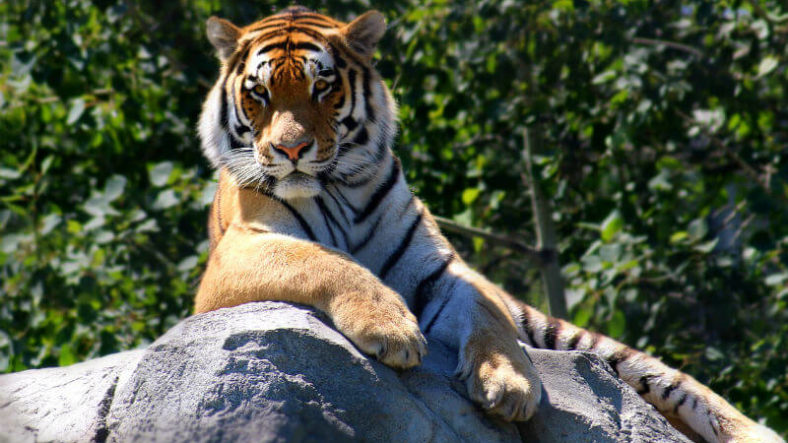 Overview:
Would you take on 45 degrees Celsuis sweltering heat to see tigers? We did! Crazy dry heat that emanates from the ground to roast you like a marshmallow. And 4 am wake up calls to reach the tiger reserve before sunrise. Yes, we've done it before and we'll do it again just to see these enigmatic felines. We were lucky enough to see Raiyya Kasa, the mate of the infamous Collarwali. If you want to find out more, click that link below!
Submitted by: Abby
Abby's Blog: The Winged Fork
Read the full post: The land of the Jungle Book
Are you a Travel Blogger?
If you want your blog to be added to our map be sure to check out our submit your blog page here: http://www.thetravelblogs.com/submit-your-blog
Continue searching for travel blogs from Asia
Recent blog posts from Asia
Travelling is a state of mind, you don't need to go far to find an experience, some of the best adventures are waiting for you on your doorstep. But, travelling far away is a lot of fun!