Specialising in rugged wilderness, Tasmania is a stunning destination, worthy of a spot on many bucket lists.
Discovered back in 1642, Tasmania remained largely unexplored and was only actually confirmed as an island in 1798, some 146 years later. That should give you an idea of the kind of rugged terrain that covers the island and offers some jaw-dropping hiking! But aside from amazing scenery, what else is there to do in Tasmania?
Global Goose, Work and Travel Anywhere
This post was put together by Kelly for her blog Global Goose. She reached out to fellow travellers who have visited the Australian Island and asked them for their recommendations of the best things to do in Tasmania.
The result is this fantastic guide including a few words from myself about hiking to Wineglass Bay in Freycinet National Park.
So, if you are definitely visiting, thinking about it or even just researching, check this post out for the complete Tasmania guide.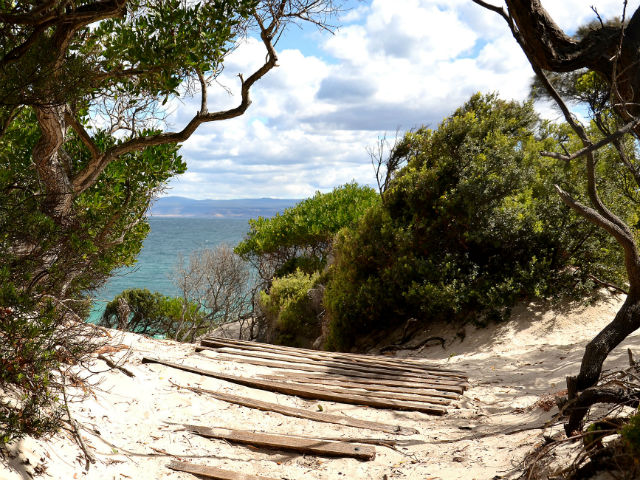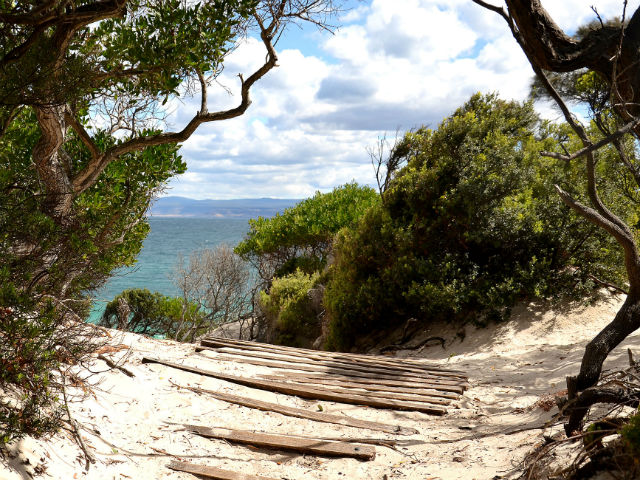 Are you a Travel Blogger?
If you want your blog to be added to our map be sure to check out our submit your blog page here: http://www.thetravelblogs.com/submit-your-blog
Continue searching for travel blogs from Oceania
Recent blog posts from Oceania
Travelling is a state of mind, you don't need to go far to find an experience, some of the best adventures are waiting for you on your doorstep. But, travelling far away is a lot of fun!