Submitted by: Neil Fahey   From: The Bushwalking Blog   Read more: Click here for full post  Overview: If you're heading to Bali with kids, you've probably already heard about Waterbom Bali….
Read more »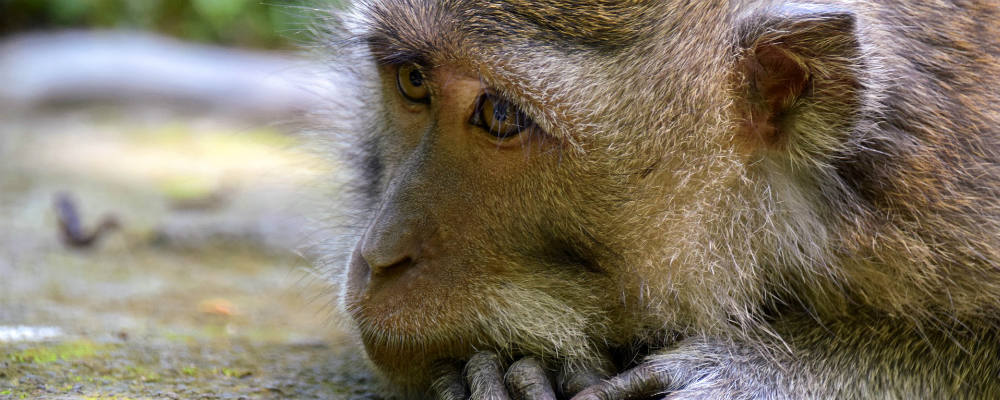 I can never miss the chance to interact with my primitive brothers so you can imagine my excitement about arriving in Ubud and visiting a place named the Ubud Monkey…
Read more »
Renting a scooter in Bali is an inexpensive way to explore the island. Read about costs, safety advice and if you need an International Driving Permit to rent.
Read more »