Discover the best accommodations in Valencia, Spain, from charming beachfront hotels to vibrant city-center hostels. Find your perfect stay!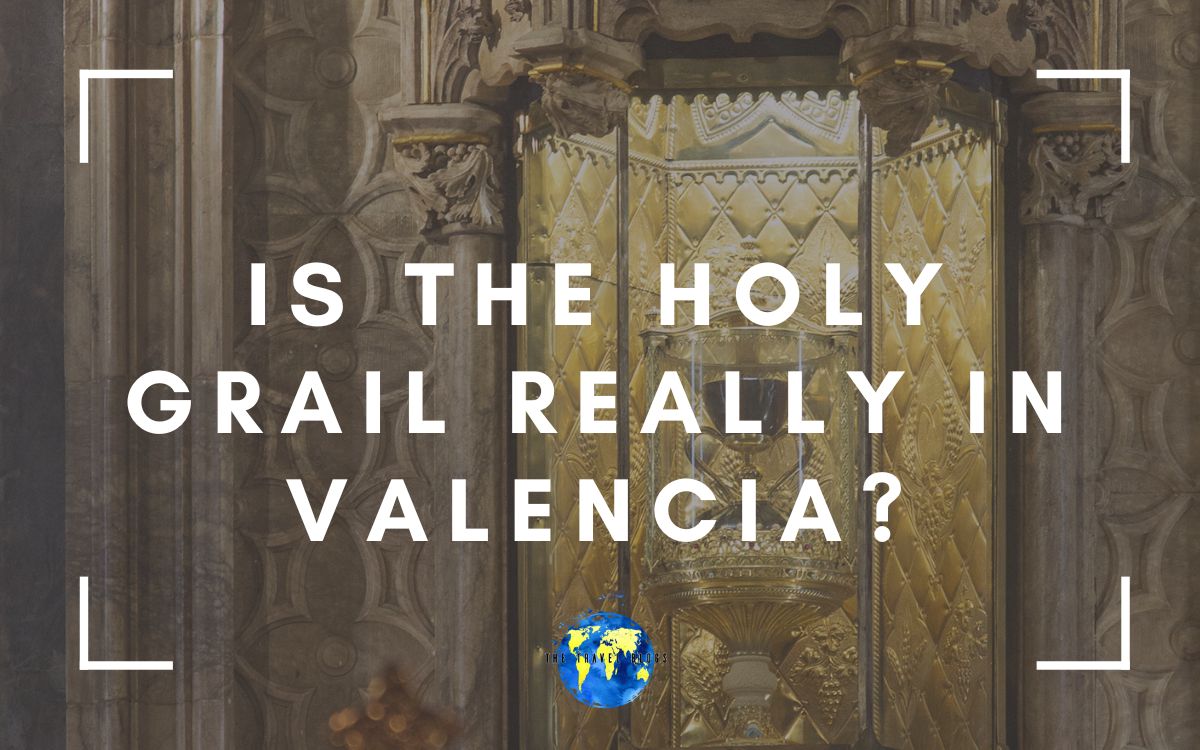 Is the Holy Chalice a genuine relic used by Jesus, or a big fat story for tourists? Let's see if the Holy Grail really resides in Valencia Cathedral.
Valencia Spain is one of Spain's oldest cities, dating back 2100 years. It is the third largest city and is known for its "City of Arts and Sciences.