Overview:
Rocky Mountain National Park, the name alone conjures up images of a rugged terrain, ideal for hiking and all kinds of adventure activities. Luckily, that's exactly what it is.
Hiking in Rocky Mountain National Park
I actually lived in Colorado for a while so I can say from experience that this is one of the most beautiful places in the world, both in summer and winter. This post is a guide to some of the hikes you can undertake in this spectacular corner of the world.
It comes from Mike Rudd and his adventure blog Hashtag 59, I'll let him introduce it:
"I love this particular post b/c I have been hiking in Rocky Mtn Natl Park since I was 2, it has some great info for people looking to go adventure in one of the biggest and coolest parks in America, and it's my thoughts plus detailed info from 30 plus years hiking there.
Plus the photo of me, my cousin Chris, and my Dad on the same rock at the same lake in 1985 and again in 2017 is pretty cool I think!"
Seriously, it's worth checking out the five hikes in Rocky Mountain National Park if just for the awesome photo!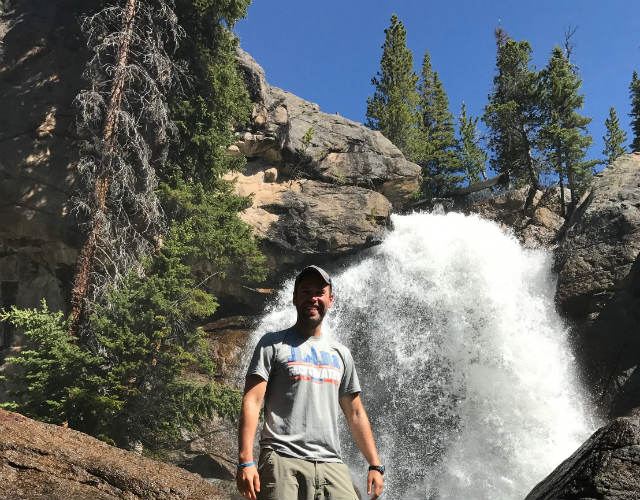 Are you a Travel Blogger?
If you want your blog to be added to our map be sure to check out our submit your blog page here: https://www.thetravelblogs.com/submit-your-blog
Continue searching for travel blogs from Americas
Recent blog posts from The Americas